Promos
Referral Program
Our referral program gives clients the opportunity to earn $20 off their services for the new client and themselves. Contact us today for more information.
The salon has been given a 'facelift' and we are excited for you to come in and see the changes we have made!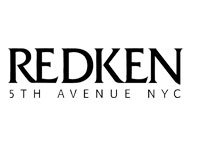 Founded in 1960, Redken is based on extensive scientific knowledge and the belief in, and support of, the expertise of the salon professional. Redken offers a variety of shampoos, including sulfate-free for coloured hair, moisturizing shampoo, & shampoo for damaged hair. Redken is known as a trendsetting fashion brand and is a global leader in professional haircare products and services.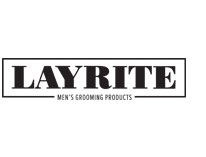 Layrite was created, perfected and approved by actual customers in an actual Barber Shop. Donnie Hawley combined the best parts of the best products, but made sure that it was easy to wash out. Eventually, these products became the company Layrite, proudly offering some of the finest men's vintage-inspired products, expertly crafted with a modern flair to meet the demands of today's man.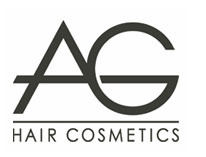 AG takes pride in there selection of natural ingredients, ensuring they are gentle on hair but that they also deliver results. If we don't believe in the integrity of the ingredient, simply put, we won't use it. Which is why we leave out common ingredients like salt, paba, parabens and DEA. Hair care and innovation are our passions. With 29 years of experience, we understand the complexity and intricacies of different hair types and our labs are constantly researching new solutions that both work and are good for your hair.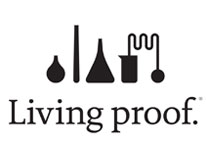 In 2005, Flint and Dr. Robert Langer started a company to apply polymer technologies often used in medical applications to beauty products. The company hired five scientists who had been working in cancer research and other medical areas but who had never worked in the beauty industry. The scientists' first invention was a polymer called OFPMA that is used on frizzy hair and they have since been awarded over 15 patents for a number of beauty products.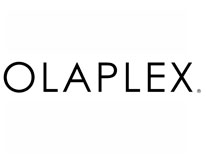 Olaplex is the ultimate breakage insurance for damaged hair. Developed by a team of chemists, industry experts, and innovators, the coveted brand uses science to deliver your strongest, shiniest, and healthiest-looking hair possible. Their products are patent-protected, award-winning, and found in top salons worldwide.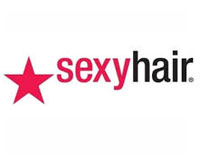 Big Sexy is best known for their big red can of hairspray. In fact, they sell a can of hairspray every 4 seconds! They are the #1 professional hairspray brand, but what you may not know is that they are much more than that. Big Sexy offers color extending products, conditioners, shampoos, and treatment and finishing products. The company also operates an academy that trains students in the areas of haircutting system.